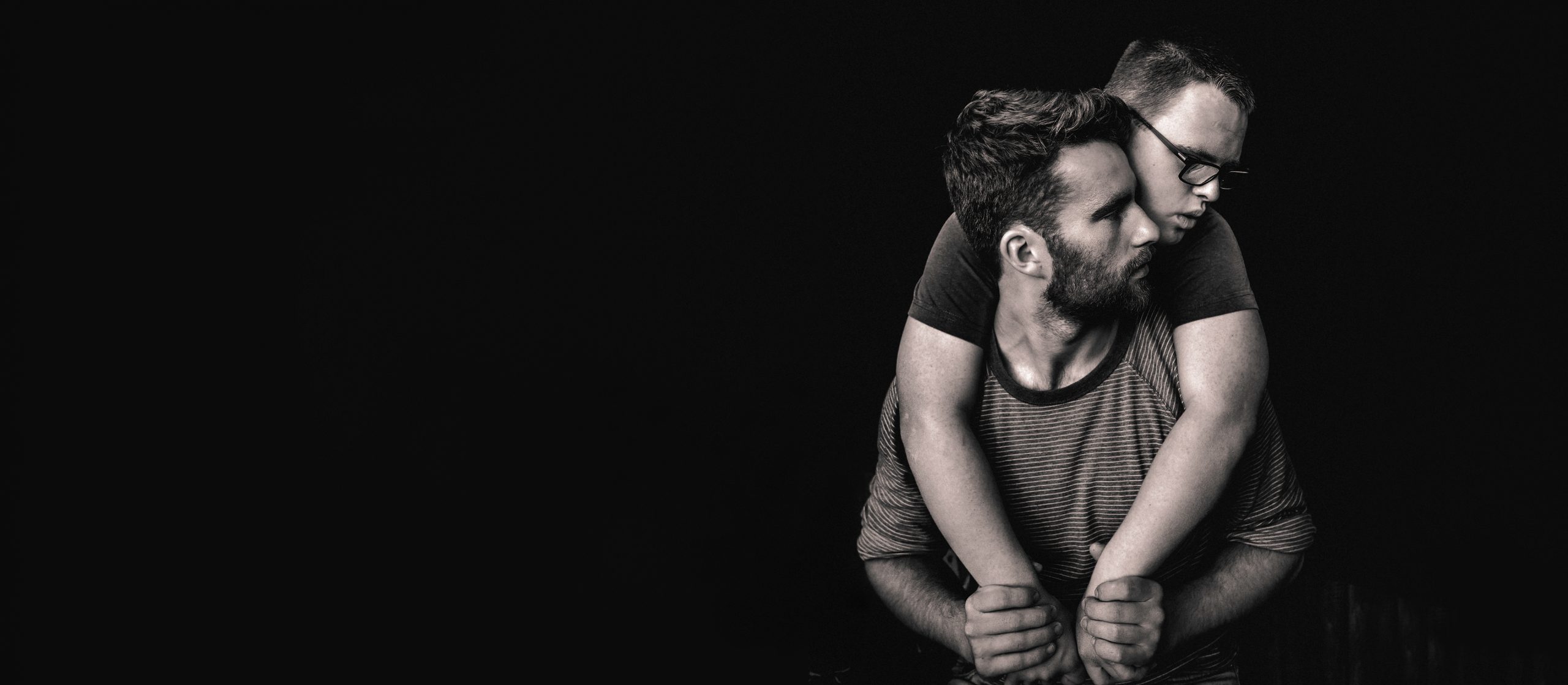 accredited photography
A natural light and studio photographer shooting portraits, journeys, events, weddings, editorial, educational and brand stories.
buy a gift voucher
valid for 12 months
journal posts

behind the scenes, thoughts and happenings
The left ear is usually the most emotional ear …
And some people report that they feel unable to hear properly if they put their non-standard ear to the phone to listen to a call.  Some of us use a different ear in different circumstances. How fascinating is that?! 
courses to inspire

for those wanting to develop their knowledge
follow on instagram

social media stomping ground to share my journey