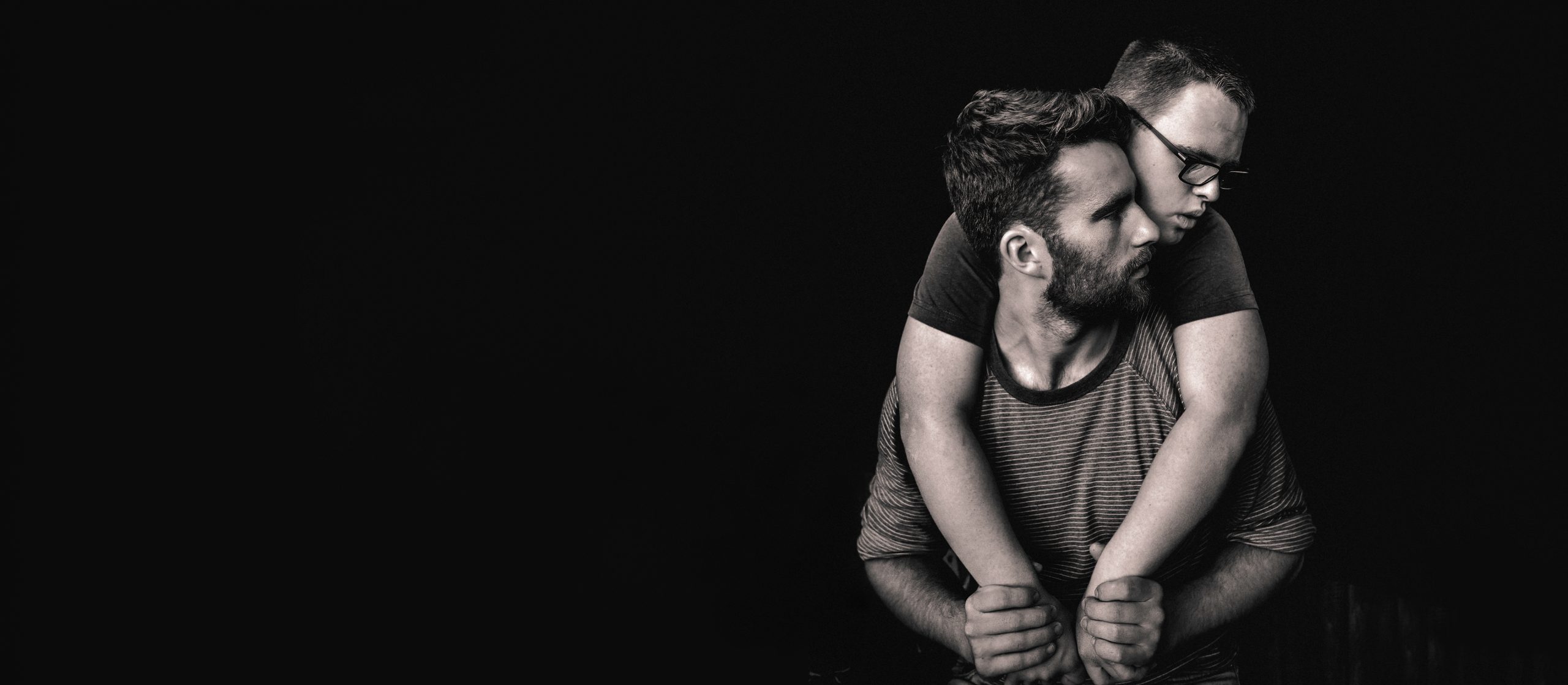 accredited photography
A natural light and studio photographer shooting portraits, journeys, events, weddings, editorial, educational and brand stories.
buy a gift voucher
valid for 12 months
journal posts

behind the scenes, thoughts and happenings
Aprimajune
I have a need to stay supple and as strong as I'm able to keep myself. It's a promise I made to myself long ago. Not only for this role of photographer, which certainly demands some load-bearing and steady arms, but also simply for life itself.
courses to inspire

for those wanting to develop their knowledge
follow on instagram

social media stomping ground to share my journey